Comes complete with a 10 year guarantee
Bewarm Manifolds are made with the finest grade materials and are used with the highest quality HDPE-AL-PEX Pipe.Bewarm products are constructed by the market leaders in manufacturing from around the globe and are all covered by the Bewarm  peace of mind warranty.
All our stainless steel mainfolds are manufactured to the highest quality standards.
Manual valve for each port.
Adjustable flow meter allows easy balancing.
Factory pre-assembled on fixing brackets.
Triple seal on pipe connections to eliminate leakage.
Available with a choice of pipe connectors to fit most Pert-Al-Pert and EVOH pert pipe sizes.
Each basic manifold kit includes:
1x flow manifold
1x return manifold
Pressure Gauge End port
Auto Air vent and Fill Point End port
Isolation valves per ports
Pre-fitted mounting bracket
Eurocone pipe connectors (see Options)
OPTIONAL EXTRAS THAT MAY BE NEEDED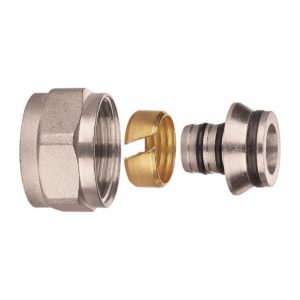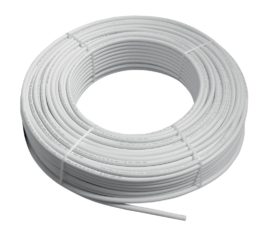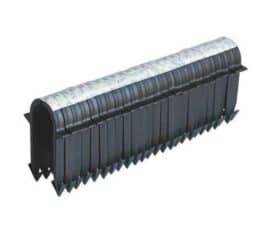 Technical data
 Material
Nickel plated brass
 Usual working temperature
82°c
 Maximum working pressure
10bar
 Maximum working temperature
105°c
 Maximum test pressure
10bar
 Media
Water
 Manufacturing Standards
ISO9001, ISO14001, CE, TUV SUD, WRAS
Each Bewarm Manifold comes with FREE Valves and Gauges to make installation easier for the Installer – See Images 
End valve with Pressure Gauge
End valve with Auto Air vent 
Red Isolation Valve with Temperature Gauge 
Blue Isolation Valve with Temperature Gauge